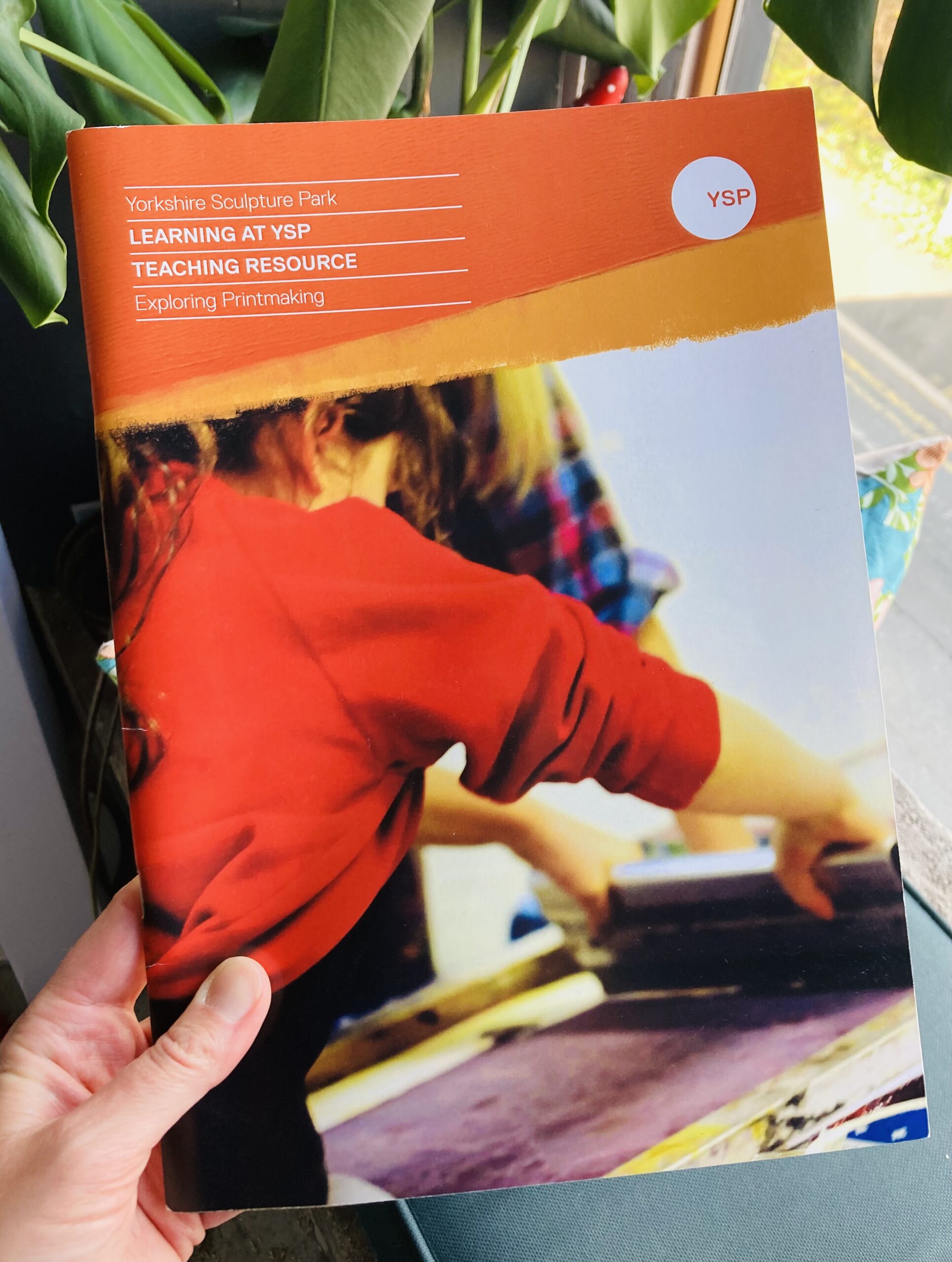 In 2013 I was commissioned by the Yorkshire Sculpture Park to deliver the Ignite Programme. Working with 20 primary and secondary schools throughout the academic year, I spent 1 – 5 days as artist in residence with each school.
The aim of the programme was to support the learning and development of the creative skills of both young people and teachers. I created a bespoke learning programme with each school to fit with the specific learning needs of the pupils. We explored a variety of printmaking techniques, ideas and concepts and created new artwork.
I also co created a teachers resource which acted as a legacy for the project which included step by step instructions, materials lists and key stage application. This meant that teachers were equipped to continue printmaking once my residency had finished.
I have since continued to work as a creative practitioner for the Yorkshire Sculpture Park working with adults, families and schools alongside word class exhibitions and collections.