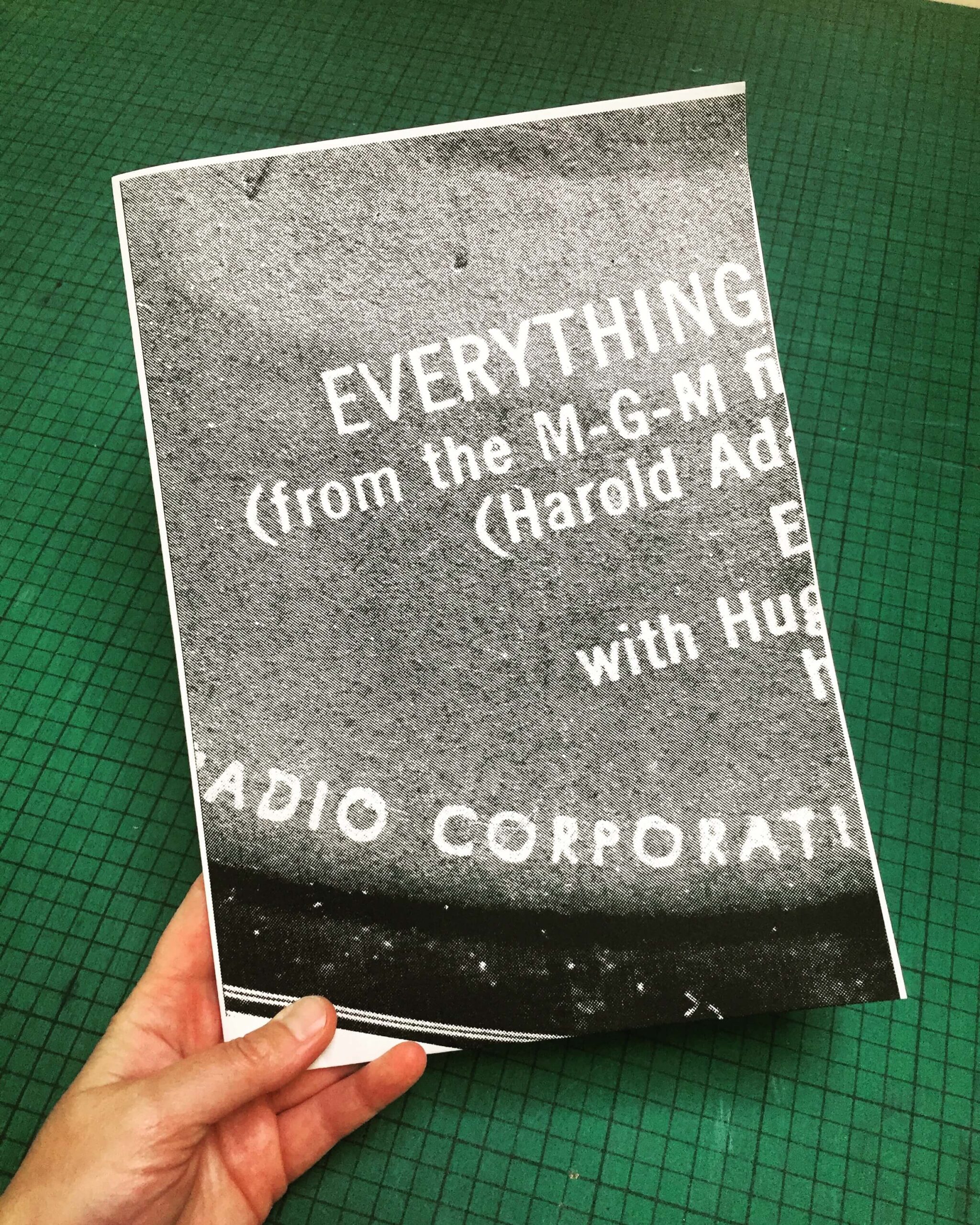 Together We Move was a programme of responsive events and exhibitions, which celebrated Everything I Have is Yours by the Open Music Archive in 2020.
Working with Producer Liz Wewiora and Musician Ben McDonnell, we worked with Over 60's residents from Across Greater Manchester to explore the music, visual culture and social history between 1952 – 1962.
Following a series of creative workshops including screen printing, collage, music and visual scoring, we co created artwork with participants.
The wallpaper installation in the gallery represents visual scores from tracks including Moon River by Danny Williams, Oh Carol by Neil Sedaka and Because You're Mine by Nat King Cole.
We also launched a product range featuring their designs that were available to buy exclusively from Salford Museum and Art Gallery.
As part of the project evaluation, I also co designed a hand screen printed zine with participants.
Project identity designed by @textbookstudio
Everything I Have Is Yours and the Together We Move programme were co-commissioned by Film and Video Umbrella, Contemporary Art Society, University of Salford Art Collection and Castlefield Gallery with Salford Museum and Art Gallery.